To provide students in underserved communities with additional instructional support and enriched educational opportunities beyond the classroom through academic support and enrichment programming. We will provide the students and parents with tools and skills to be productive and successful members of their communities.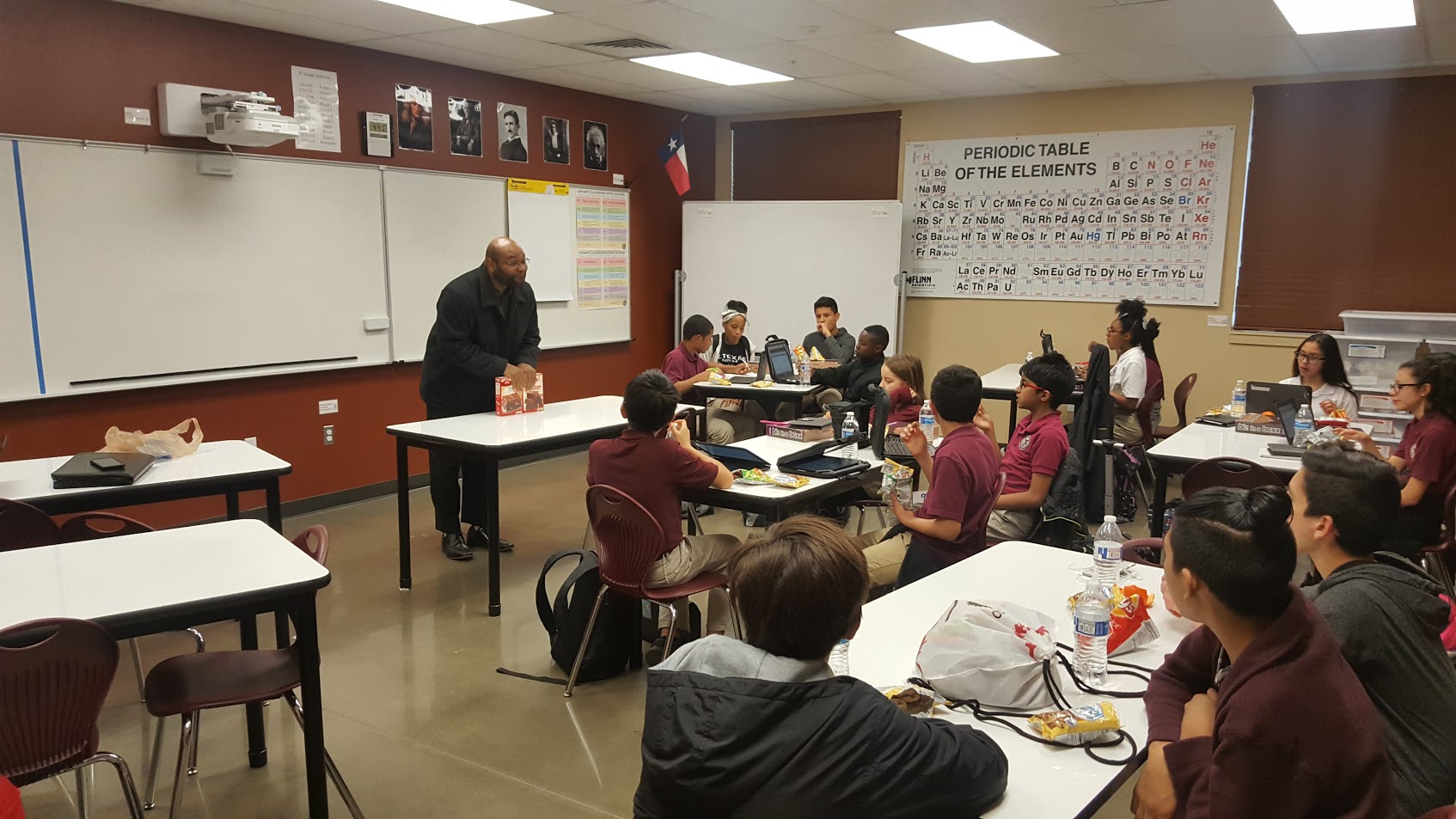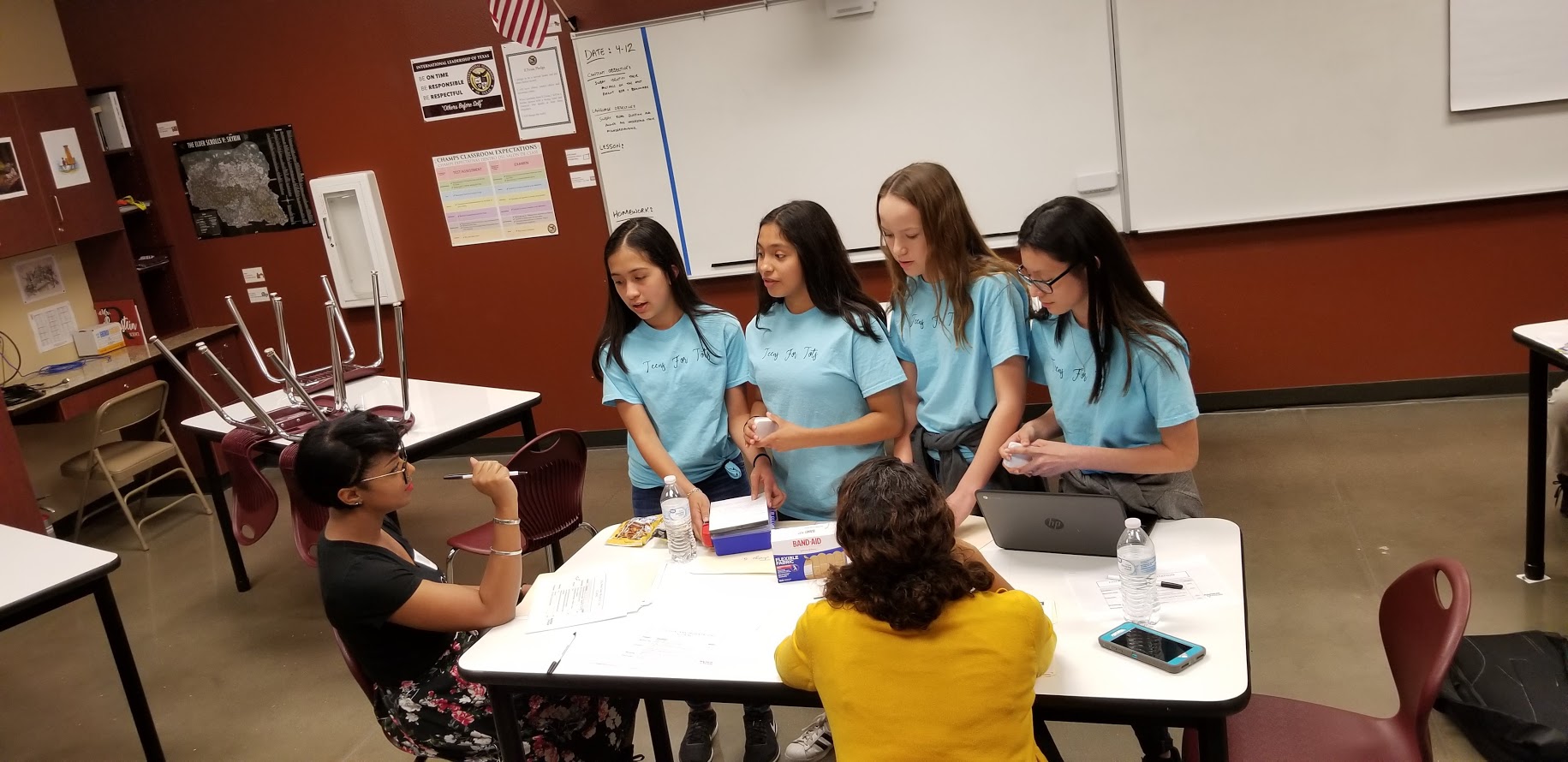 Our vision is to work in partnership with organizations and schools to offer a suite of programs exposing students and parents to a wide variety of academic, social and career experiences. Our primary objective is to equip them to make choices that align with their personalities, passions and skills.

A.T. Nelson, President
Tremain has a passion for education that has been apparent through his service as a teacher, administrator, and educational consultant in the K-12 community for over 15 years. Tremain is always ready to share his passion for making a difference in the lives of students. His passion can be seen in every opportunity he gets to create high-quality instructional opportunities for teachers, students, and instructional leaders. When he is not working, Tremain can be found spending time with his wife, son, and daughter. He is active in church, enjoys fitness, loves to shop, and appreciates quiet time at home engrossed in a good book.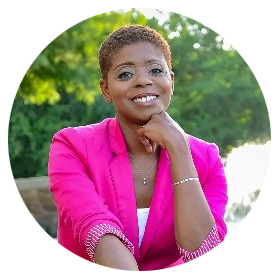 Kara Nelson, Secretary
Kara Nelson has been an Reading/Language Arts teacher for 15 years. She earned her BA in Psychology from Spelman College and her Masters of Arts in Teaching from Emory University. Kara's desire is to use her education experience and passion for helping kids to design and implement enrichment programs that aid children in finding and maintaining direction in life. Kara began her teacher career in Alief ISD and currently works as an Instructional Coach for a charter school in Katy,TX.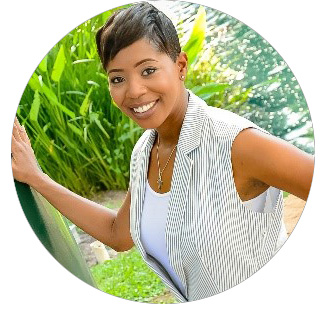 Kanita Brown, Treasurer
Kanita is an independent consultant providing Supply Chain advisory services. She received a B.S. and M.B.A. from Florida A&M University. Along with her many years in management experience in Corporate America, Kanita has worked as a part of various non-profit organizations throughout the years with a passion for providing enrichment opportunities for youth. She also loves work with her church, traveling, sports and spending time with family.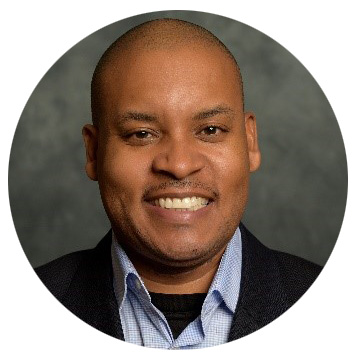 Reginald Brown, Board Member
Reggie Brown is a Global Procurement Category Manager for a Fortune 500 Company, and has almost 15 years of Procurement/Supply Chain experience. He has a B.S. in Finance from Florida State University and an MBA in Finance from Southern Methodist University. Reggie lives in the Houston, Texas area with his wife Kanita.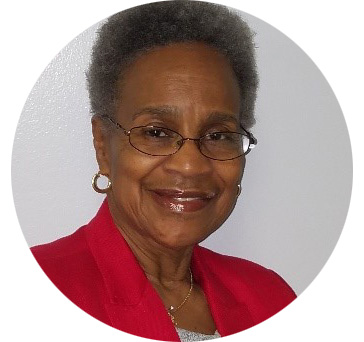 Christine Harris, Board Member
Christine graduated with a Bachelor of Science form Arkansas AM&N College Pine Bluff Arkansas and graduate studies at Wayne State University in Detroit Michigan. After 37 years of teaching she retired from Detroit Public School System. Christine enjoys teaching Sunday school, traveling the world, working with youth groups and participating in Delta Sigma Theta Sorority activities.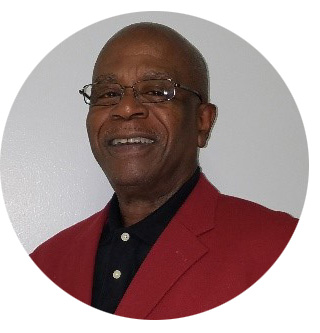 Robert Harris, Board Member
Robert was born in South Bend, Indiana. He holds a BS degree from Arkansas AM&N College and an MBA from the University of Detroit. Robert retired from General Motors after 25 years of service. He is a member of 3 non-profit corporations, Kappa Alpha Psi Fraternity and the Pontiac Kappa Foundation. He also enjoys the game of golf and watching basketball, football and baseball.